Image
Looking For An Exterminator in Memphis, TN?
Pest Control in Memphis
With over 60 years of experience, Okeena Termite and Pest Control has become a trusted name in the industry. We have honed our skills and techniques over the years, staying up to date with the latest advancements in pest control. Our technicians undergo regular state-certified training to ensure that they are equipped with the knowledge and skills needed to tackle any pest situation with precision and efficiency.
Our 100% Pest Control Guarantee
When you choose Okeena Termite and Pest Control, you can have peace of mind knowing that we stand behind our work 100% of the time. If you're not completely satisfied with our service, we will do whatever it takes to make it right. We understand that each pest situation is different, and we are prepared to provide multiple applications or retreatments as necessary to ensure your complete satisfaction.
Image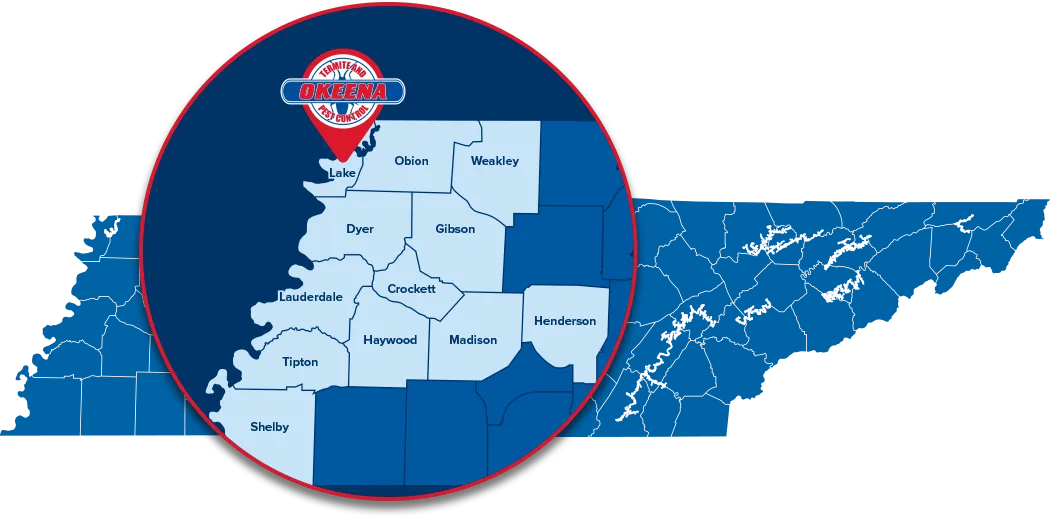 Say Goodbye to Recurring Pest Problems
For recurring or excessive pest control issues, we recommend multiple applications. We understand that some infestations require ongoing attention, and our team is equipped to address your specific needs. Let us handle the pests, so you can enjoy a pest-free environment year-round.
Here are just a few of the recurring pests that we can eradicate for you:
Bed bugs
Fleas
Ticks
Brown recluse spiders
Wasps
Carpenter bees
And many more
Memphis Pest Control You Can Trust
At Okeena Termite and Pest Control, we treat our clients like family. Our team is committed to delivering exceptional service, going above and beyond to ensure your complete satisfaction. We don't settle for just removing pests; we strive to provide an exceptional customer experience that sets us apart from our competitors.
Our Guarantee
Should pests persist in between scheduled treatments, simply let us know and we'll re-service your home for no additional cost to you. That's our guarantee to you!
Image