Image
Expert Pest Control Service in West Tennessee!
Locally Owned for 60+ Years
Looking For Local Exterminators?
When a pest problem arises, you deserve relief that lasts. At Okeena Termite & Pest Control, we pride ourselves on doing the right things and doing things right. We've spent over 60 years providing quality pest control to West Tennessee and the Missouri Bootheel, going above and beyond to deliver the best possible service to: 
Dyersburg
Union City
Jackson
Covington
Newbern
And beyond!
Comprehensive Pest Treatments
No two pest situations are exactly alike. We know that every home and business has its own unique pest control needs. That's why we offer a wide variety of pest control services based on our decades of expertise, using cutting-edge strategic treatments. Our technicians are highly-qualified, well-accredited, and ready to provide:
Bed Bug Treatment

Flea & Tick Control 

Brown Recluse Spider Detection & Removal

Wasp Control

Carpenter Bee Removal

And more!
Lasting Programs & Packages With Various Options
Pest control is essential to your family's health and safety. Everyone deserves the benefits and serenity of a pest-free home, so we've developed different service packages. You can choose the frequency of treatments you need, at a price point you can afford. 
All of our programs include regular exterior applications of a preventative barrier so that your property has lasting protection. Whether you just want to amp up your pest defenses, or you want to reduce your chances of seeing a pest as much as possible, you can count on us to give you the level of service that fits your lifestyle.
Call us today to learn more about our programs and packages!
Same-Day & Next-Day Service
Life is busy enough as it is without pests disrupting your routines. That's why at Okeena we offer same-day and next-day services to better fit into your busy schedule so that you can get back to pest-free life as soon as possible!
Want the dependability of service on the same day each month or quarter? Our loyal premium customers receive priority scheduling. Call us to discuss making you the newest addition to the list of our premium clients. 
Become a Premium Client Today!
Pest Control Done Right
As a locally-owned and operated pest control company, we treat our own customers as part of our family. You'll always get a courtesy call when an exterminator is on the way and then personable, knowledgeable service when they arrive. Our trustworthy technicians will take the time to explain the family-friendly treatments they are about to use, and are always supplied with top-of-the-line safety equipment. 
Our Guarantee
Should pests persist in between scheduled treatments, simply let us know and we'll re-service your home for no additional cost to you. That's our guarantee to you!
Image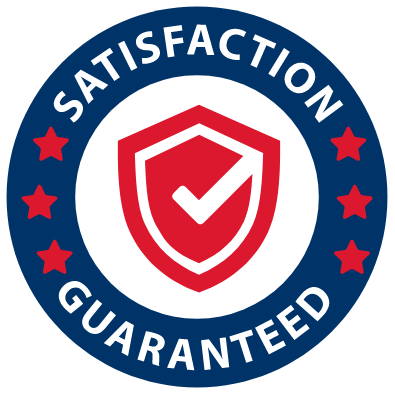 Image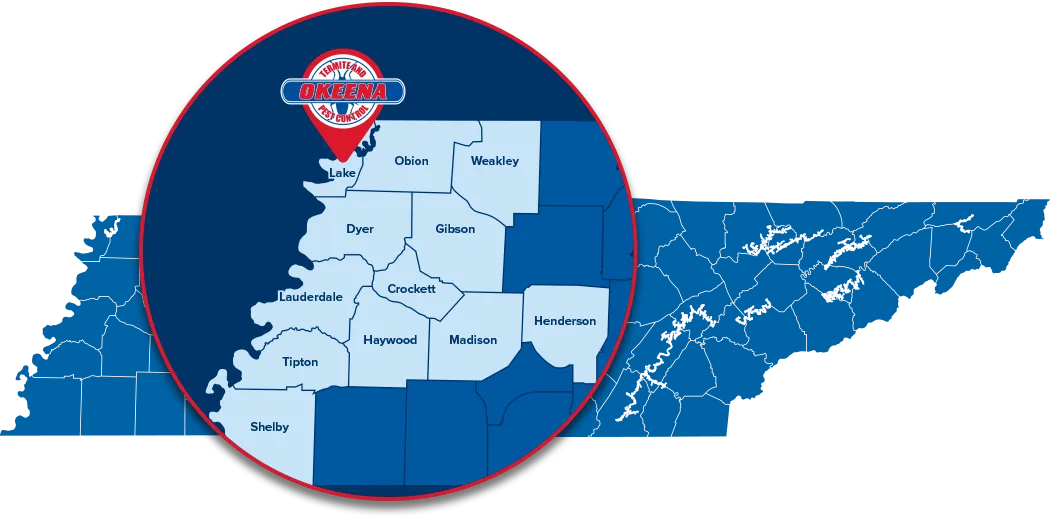 Areas We Service Around West Tennessee
Our business was born and grown in West Tennessee. Our team at Okeena Termite & Pest Control is proud to serve our beautiful home and enjoy taking our 60+ years of expertise all across the region.