Image

The Best Local Pest Control Since 1962
Okeena Termite & Pest Control has been providing top-notch pest control for over 60 years. We're committed to getting the job done right, and guarantee your satisfaction!
The best part is, new customers save $50 when they sign up for our quarterly treatment package!
Okeena Termite & Pest Control
Okeena Termite & Pest Control is a family-owned business that offers expert pest solutions and our satisfaction guarantee. We serve West Tennessee with the same care that we would give our own families. When you count on Okeena, you can count on a job well-done.
Pest Control on Your Budget!
Everyone deserves the benefits of a pest-free home. We work with your budget so that you can get the service you need, at the prices you can afford.
Family Owned and Operated
Pest control benefits the entire community. Our team of professional pest exterminators at Okeena Termite & Pest Control goes above and beyond to put our clients first. We've been family owned and operated from the very beginning and we'll treat you like family, too.
Image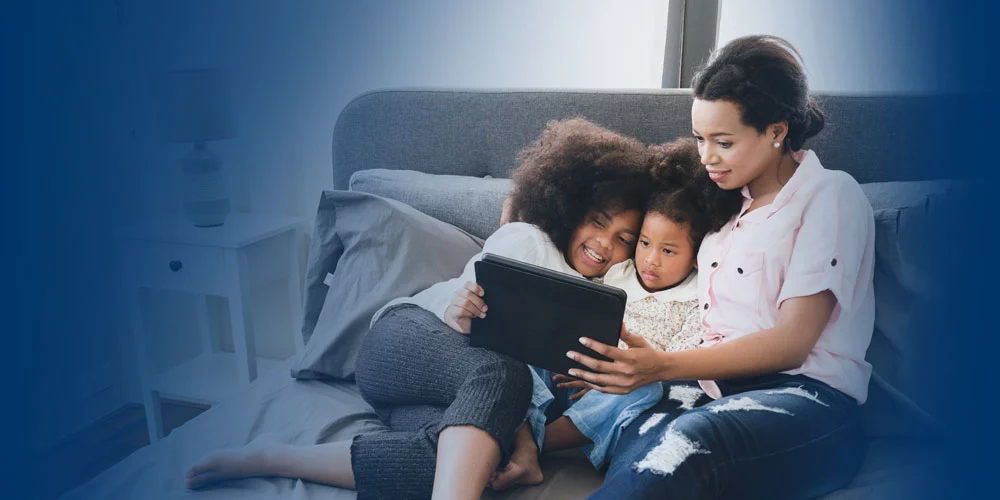 Image