Bed Bug Exterminators in Memphis
If you're a Memphis resident dealing with the nightmare of bed bugs, Okeena Termite and Pest Control is here to help. We take pride in our thorough and effective treatments and our #1 goal is to eliminate the bed bug infestation completely, giving you peace of mind and a good night's sleep once again. With our 100% satisfaction guarantee, you can trust that we'll get the job done right.
Image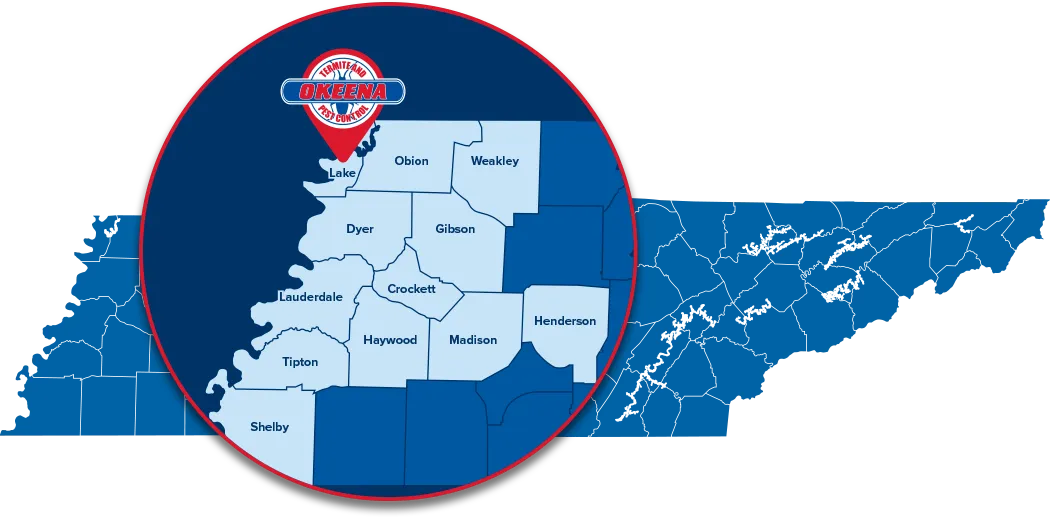 Experience the Okeena Difference
Our team of certified exterminators is equipped with the latest knowledge, techniques, and tools to tackle even the most stubborn bed bug infestations. We understand that time is of the essence, which is why we offer same-day or next-day service to address your pest control needs promptly.
Is It Time to Call a Bed Bug Exterminator?
Bed bugs are small, parasitic insects that feed on the blood of humans and animals. They are notorious for infesting homes and causing great discomfort to those affected. If you suspect that you may have a bed bug infestation, it is important to take action promptly.
Signs that you may have bed bugs:
Smears on your mattress, pillow, or sheets: Look out for dark tiny fecal smears or reddish-brown squished bugs on your bedding. These are clear signs of a bed bug infestation.
Bed bug skins: Keep an eye out for reddish-brown shed skins hidden near your headboard. Bed bugs shed their skin multiple times as they grow, so spotting these skins is a red flag.
Actual insects: Bed bugs are small oval-shaped insects with a reddish-brown color. They can travel up to 20 feet and often hitch a ride on clothes, blankets, furniture, or luggage. If you spot these critters, it's time to take action.
Contact Us Now for Your Free Quote!
How to Prepare for Bed Bug Treatment
Clear out any unnecessary items to ensure our bed bug exterminators in Memphis can effectively treat all potentially affected areas.
Move your bed at least six inches away from the wall and remove any items from on or under the bed. This will create a barrier and make it easier for our experts to eradicate the infestation.
To eliminate bed bugs from bedding, clothing, rugs, or other affected fabrics, heat-treat them in your dryer on high heat.
Thoroughly vacuum the affected areas and immediately dispose of the contents. 
Serving the Memphis Area for 60+ Years
With over 60 years in business, Okeena Termite and Pest Control has built a solid reputation for providing exceptional service in the West Tennessee area. We pride ourselves on doing the right things and doing things right, ensuring that every customer receives the best possible treatment.
Contact us today to schedule a free quote. We'll provide you with detailed preparation instructions and ensure you're fully informed about the treatment process. Say goodbye to bed bugs and hello to a comfortable, bed bug-free home!